Upper Cervical Chiropractic Care
 Your Source for Safe, Natural and Effective Health Care
We are a Sioux Falls chiropractor that utilizes Upper Cervical Care, a specific form of Chiropractic that focuses on the alignment of the head, neck, and lower brain stem. Our techniques and procedures are state-of-the-art and backed by the latest research and development. Whether you are seeking care for a specific condition or you are taking advantage of the wonderful preventative benefits of upper cervical care, we are certain you won't be disappointed.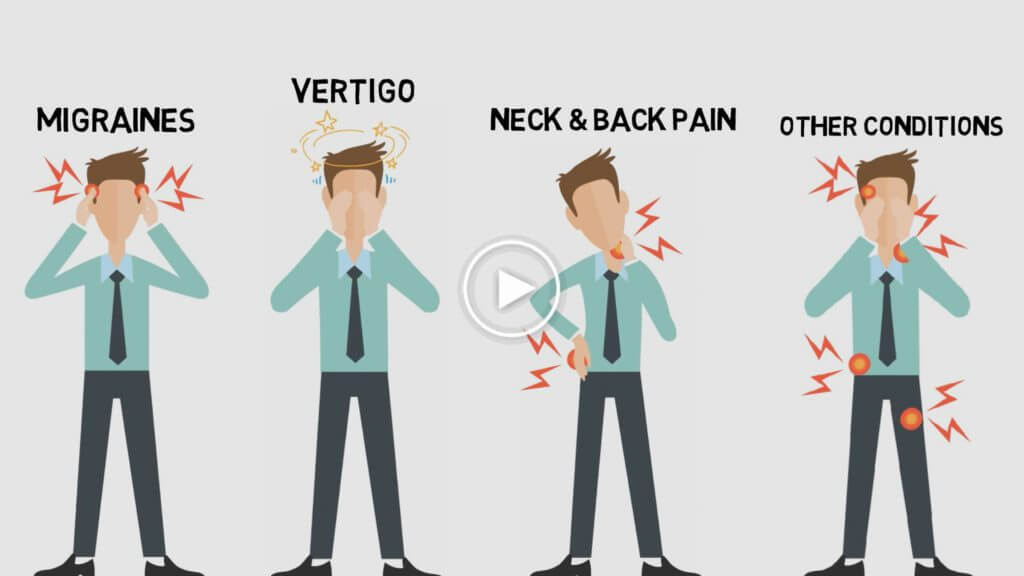 Through delivering quality, precision care and educating our patients, we teach people everyday how to get rid of and remain free from sickness and disease and get back to their lives. You see most people in our society walk around having been told that there is "nothing that can be done" and to "learn to live with it." Well, we are here to tell you differently!
We invite you to take time to meet Dr. Casey Weerheim and Our Team to familiarize yourself with our values and services. It just may change your life.
Upper Cervical Quick Facts
An upper cervical correction is gentle

UC Dr.s focus on removing misalignment in the neck

There is no forceful pulling, twisting or jerking movements

Corrections are applied using a precise and controlled touch
NEWS AND UPDATES
We have brand new testimonies from some of our clients, check out how Upper Cervical has helped them.
Read More
Testimonials
Jen B.

Once I started my current job, I developed severe neck pain. I had knots all the way up the sides of my neck to the base of my skull. The pain would bring me to tears and my poor husband had to try to rub the knots out. As soon as we started to see Dr. Casey, I knew we were headed in the right direction! It has been over a year of little to NO PAIN! I cannot believe I lived in so much pain. I am not sure how I functioned compared to how great I feel now. Thank you Dr. Casey! – Jen B.