Dr. Casey Weerheim
Dr. Casey Weerheim was born and raised in northwest Iowa. While attending Northwestern College in Orange City, IA for Athletic Training, he interned for a chiropractor where his interest for the career was piqued. He went on to attend Palmer College of Chiropractic in Davenport, IA where he specialized in becoming certified in the Blair Upper Cervical Technique. After graduating from Palmer, he worked in an upper cervical clinic in Lake Elmo, MN where he was an associate doctor. Wanting to move closer to family, Dr. Casey & his family have now settled in Sioux Falls, SD where he has opened his own clinic, Upper Cervical of Sioux Falls.
Check out Dr. Casey Weerheim Reviews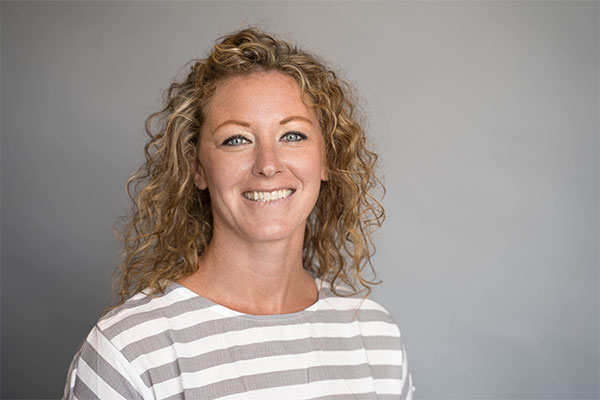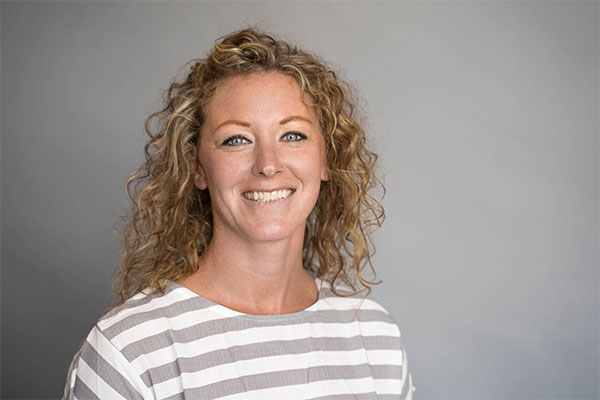 Jen Weerheim
As you may have guessed, Jen is Dr. Casey's wife. She serves as the office manager at Upper Cervical of Sioux Falls taking care of all the back office duties. Her degree in Marketing also means you can find her in the back office creating emails, social media posts, facilitating office events & various other office related tasks. Don't hesitate to poke your head in her door to say "hello"!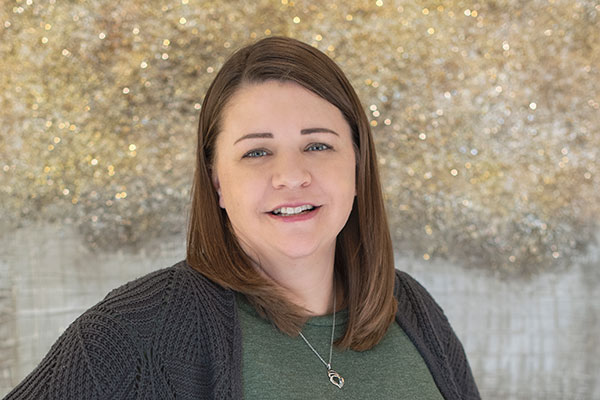 Danica Hanson
Danica joined Upper Cervical in September 2021 after working for a local medical organization for 16 years. Chiropractic care has been a part of her life since she was a teenager; combined with her love of meeting new people and focus on whole body wellness, transitioning to a chiropractic office was a natural fit. She loves getting to know our patients and their families while providing exceptional care at the front desk.
Danica and her husband, Matt have 4 boys who keep them very busy! When she is not at UCSF, you will likely find her in the garden, going to her kids' activities and trying out new recipes in the kitchen.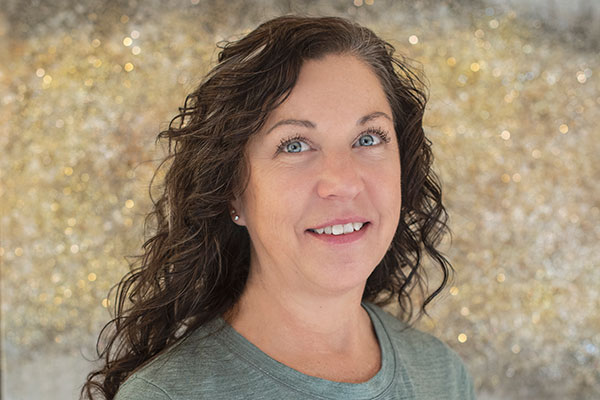 Jamie Clark
In early 2000, Jamie worked as a nurse on the Orthopedic & Neurology floor of a hospital & decided that she need to change careers. She knew that she could still help people heal their bodies, but in a non-invasive/holistic way, so she started massage school. Almost a year later, she was teaching nutrition which led to co-directing the massage program.
Over the years she has developed a varied style & toolbox of massage techniques that enables her clients to not only feel better but learn how to stay well through stretches, nutrition & lifestyle choices.
Outside of the office, Jamie is also a Certified Health & Life Coach as well as a Yoga Teacher.
Thank you for choosing Upper Cervical of Sioux Falls as your source for safe, natural and effective health care. We are proud to bring you state-of-the-art techniques and procedures backed by the latest research and development. Whether you are seeking care for a specific condition or you are taking advantage of the wonderful preventative benefits of upper cervical care, we are certain you won't be disappointed!