Dr. Casey Weerheim
Dr. Casey Weerheim was born and raised in northwest Iowa. While attending Northwestern College in Orange City, IA for Athletic Training, he interned for a chiropractor where his interest for the career was piqued. He went on to attend Palmer College of Chiropractic in Davenport, IA where he specialized in becoming certified in the Blair Upper Cervical Technique. After graduating from Palmer, he worked in an upper cervical clinic in Lake Elmo, MN where he was an associate doctor. Wanting to move closer to family, Dr. Casey & his family have now settled in Sioux Falls, SD where he has opened his own clinic, Upper Cervical of Sioux Falls.
Check out Dr. Casey Weerheim Reviews
Dr. Dominic Means
Dr. Dominic Means grew up in Ida Grove, IA. During his senior year he interned with a local chiropractor where he found his passion for helping people. Dr. Dominic later attended Palmer College of Chiropractic in Davenport, IA. This is where he found a deeper appreciation for chiropractic philosophy through the Delta Sigma Chi Fraternity. While at Palmer he also became certified in the Blair technique. After interning with Dr. Casey, Dr. Dominic and his family decided to stay in Sioux Falls and become a part of the Upper Cervical of Sioux Falls family.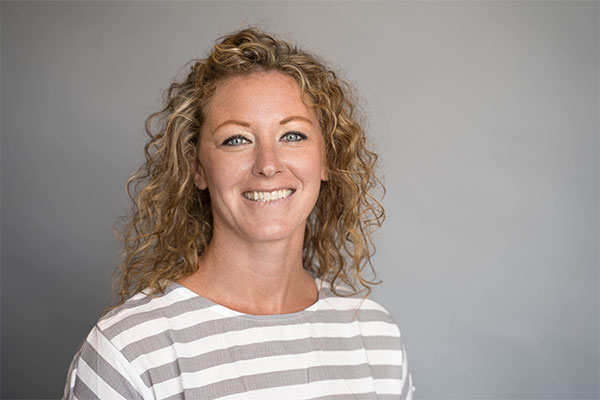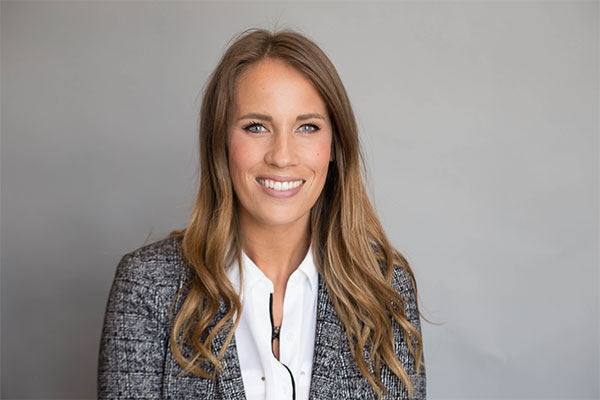 Thank you for choosing Upper Cervical of Sioux Falls as your source for safe, natural and effective health care. We are proud to bring you state-of-the-art techniques and procedures backed by the latest research and development. Whether you are seeking care for a specific condition or you are taking advantage of the wonderful preventative benefits of upper cervical care, we are certain you won't be disappointed!